Your Own Agile Coach In Your Pocket
Move From Good to Great with 1000+ Agile Coaching Cards at Your Finger Tips
Download the Agile Coaching Cards app now for free!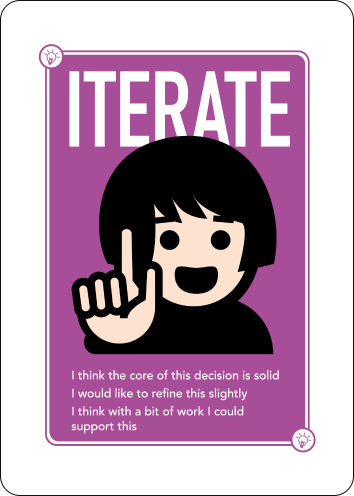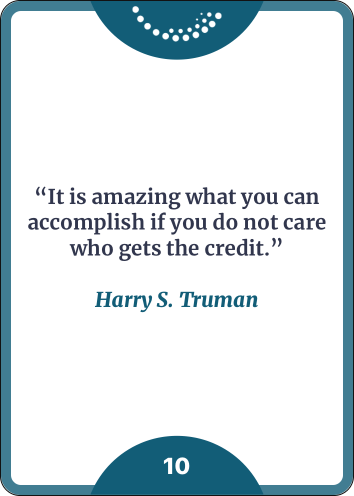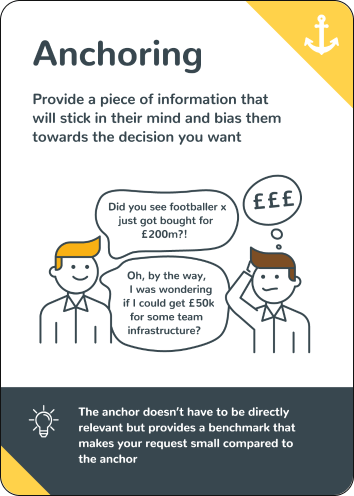 Working in product or software development?
SWIPE FOR INSPIRATION
Portable
More practical than physical cards. Carry dozens of decks on the go with you.
Evolving
Receive free upgrades as more cards get added! The decks continue to evolve based on feedback.
Inclusive
Be part of Geoff's community. Create your own cards and submit them to be added.
Team Member
Agile Coach
Pro Coach
Scrum Master
Leader
Product Owner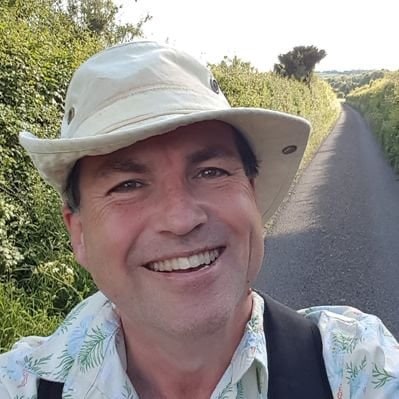 Great questions on the cards to kick the brain into thinking about a situation. Slick interface to go through a deck, either one by one or in a batch.
Andrew Reeves-Hall
Agile Coach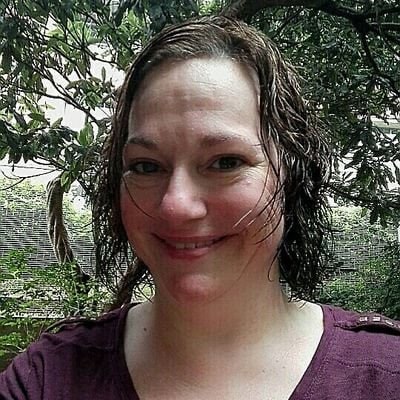 I LOVE these cards! Especially for introverts, sometimes they are unable to express themselves and this will help.
Elizabeth Marinakis
Agile Coach
So much inspiration in one app! It's like having Geoff (leadership coach extraordinaire) in your pocket to dish out insightful questions and prompts exactly when you need it. Highly recommend - I've been using it daily.
A Google User
Product Owner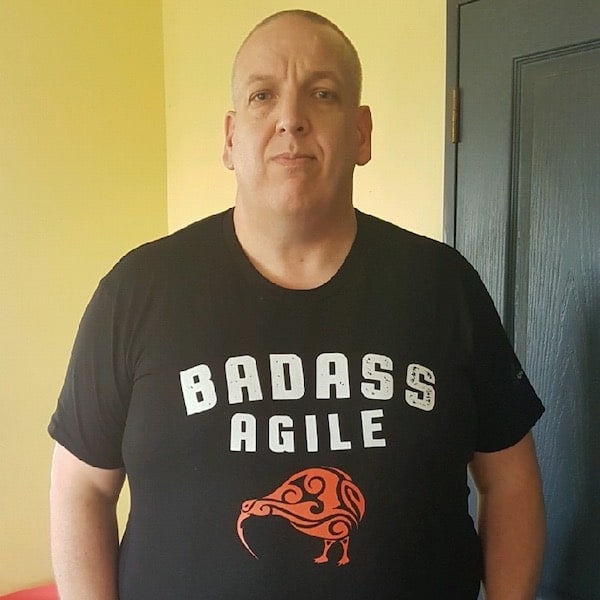 These cards are awesome. They really help me and the teams I work with get better every day.
Greg Pitcher
Agile Coach
Absolutely the best agile coaching app, hands down! All scrum master / agile coach needs and more in one place.
A Google User
Scrum Master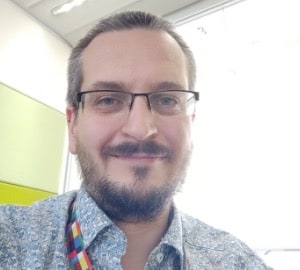 "I own these decks in physical form and knowing that they're all in my pocket at any time is so reassuring. And there are MORE DECKS HERE!!"
Jon McNestrie
Agile Coach
FROM GOOD TO GREAT. FROM GOOD TO GREAT. FROM GOOD TO GREAT. FROM GOOD TO GREAT.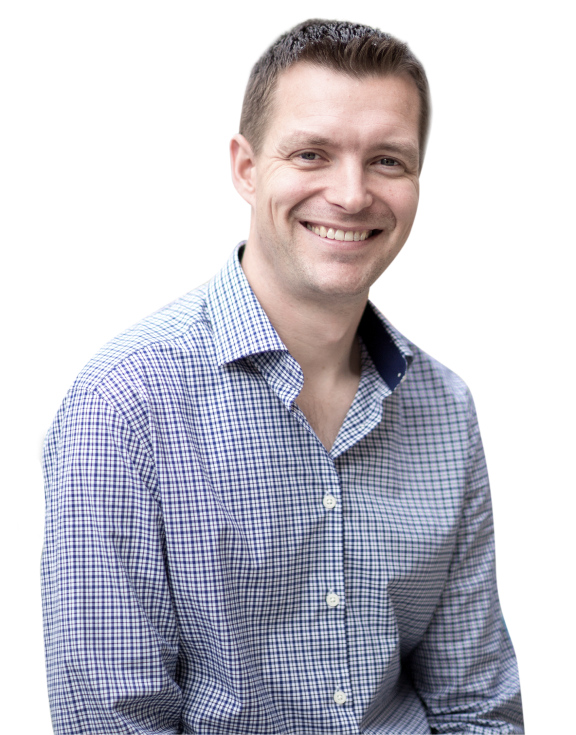 FROM THE AUTHOR
My job is to help people get from good to great in their role either through my training courses or my coaching practice. I help leaders of all types build resilient, reflective organisations and teams whilst also expanding their self-awareness and self-management.

My coaching cards have been a portable, real-time piece of coaching that thousands of people have benefitted from. Turning them into an app makes that even more accessible and powerful.
Geoff Watts, Agile Leadership Coach